You are here:
FAQ
Do You Operate Australia Wide?Yes, we do. We can Help where ever you are located.
What's The Best Way To Describe Your Service? The best way to describe our service is to liken us to Finance and Mortgage Brokers. Like them, we source and negotiate the best possible deal for you.
Can I Do A Strategic Sale On My Business? There are many factors to consider when doing a Strategic Sale. We cannot say Yes or No unless we have had a discussion with you and found out a few more things about your business.
Can A Standard Business Broker Do A Strategic Sale For Me? We will never say never but after doing hundred's of sales we still have never encountered a Business Broker who understands how to achieve a Strategic Sale.
If For Some Reason I am unable to achieve a Strategic Sale, Can You Still Help Me? YES! We can help you either way. If your business or company is unable to achieve a Strategic Sale for some reason, we can help you sell it thru the standard channels for the maximum possible sale price. We will even save you a significant amount of money on fees & commissions, which in many instances will be 10's of 1,000's of dollars without compromising the sale price of your business or company.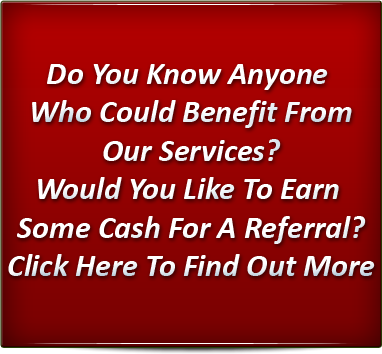 Cash Back Calculator
| | |
| --- | --- |
| Approx standard selling commission | $ |
| We get you cashback of approx | $ |
| Approx cashback savings of | % |
Please have a Home Loan Help Specialist Contact me for a
FREE Consultation