You are here:
About Business Brokers
What is sad about the Business Brokers industry is the training that a Business Brokers gets is predominantly for the Real Estate Industry.
In Australia, if you have completed your real estate licence your are legally allowed to sell businesses.
 What relevance does selling a property have to selling a business? None!
So as a general rule of thumb, the majority of Business Brokers only have real estate training to prepare them to become a Business Broker. It is a scary scenario to think that you will be selling a business or company by using a Business Broker with no real formal training on selling businesses.
If they haven't been taught how to structure a business so it is presented well or they are not interested in learning how, this can have a significant impact on the sale price of any business no matter how well it is performing.
It is very hard to find a business broker that has all the right skills and knowledge to achieve a stress free sale for your business. It is even harder or near impossible to find a business broker that understands how to sell a business for its maximum price either thru the normal channels or thru a strategic sale.
We can help you find the right Business Broker or Strategic Selling Expert because this it what we specialise in. Call Us Now on 1300 00 2734 for a FREE No Obligation Consultation!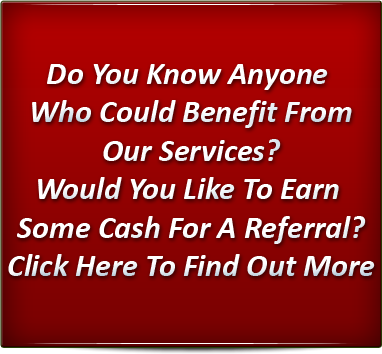 Cash Back Calculator
| | |
| --- | --- |
| Approx standard selling commission | $ |
| We get you cashback of approx | $ |
| Approx cashback savings of | % |
Please have a Home Loan Help Specialist Contact me for a
FREE Consultation